Duke is a vibrant, diverse and ambitious community. The imagery used to present this institution should reflect those attributes.
Download Photography Mood Boards (5.3MB PDF file)
Communicator Toolkit
Find the resources and best-practices you need to successfully apply the Duke visual brand identity to your project.
Inside this resource:
Stock Photography
Duke's Asset Management System (netid required) is a wonderful resource of over 7,000 images. It is refreshed regularly with community-sourced photos as well as new imagery captured by the University Communications team.
Portraits
Portraits should be forward-facing with the following attributes:
Intimate & authentic
Clean and simple composition
Soft background
Looking toward camera
Relevant props & environments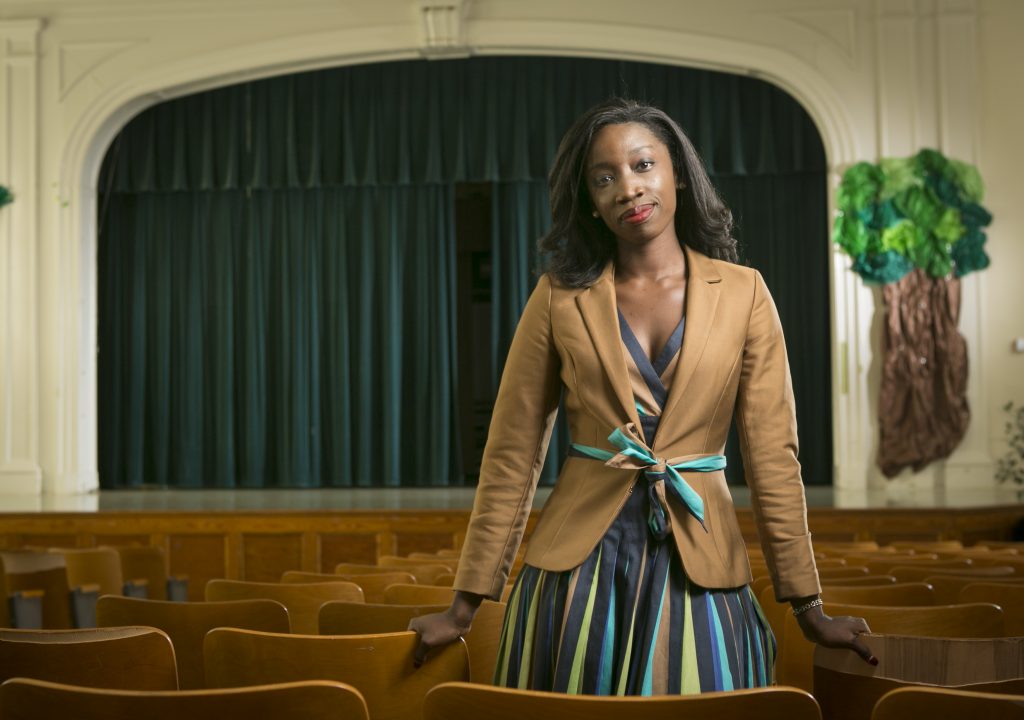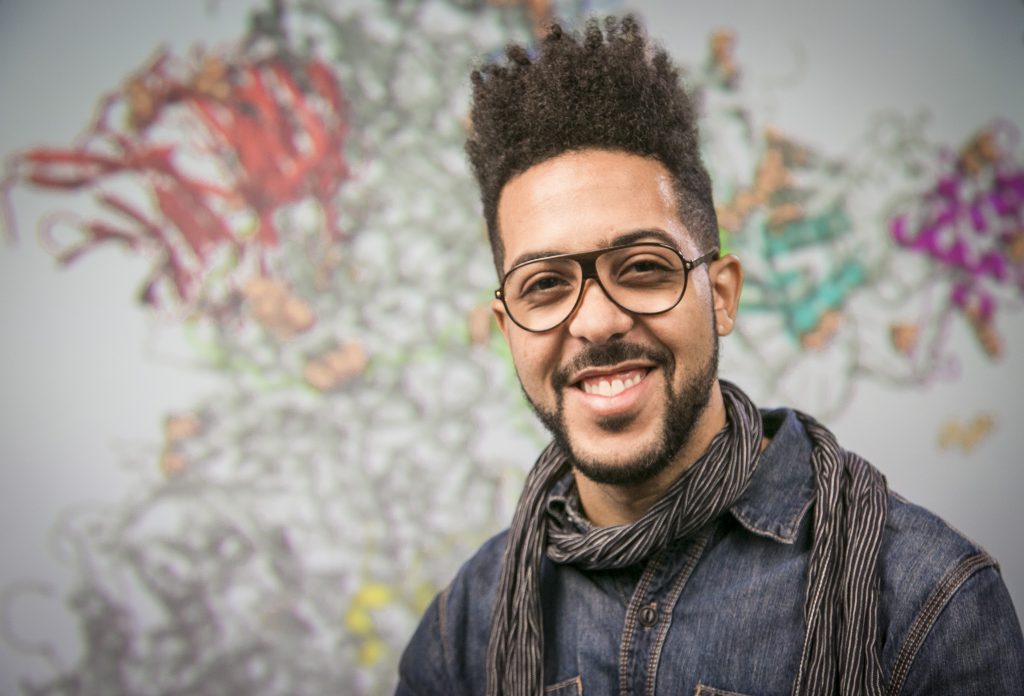 Candids & In-context
Effective photographs will have the following attributes:
Action, reaction and interaction
Showing community
Unusual angles & points-of-view
Context & space
Immersive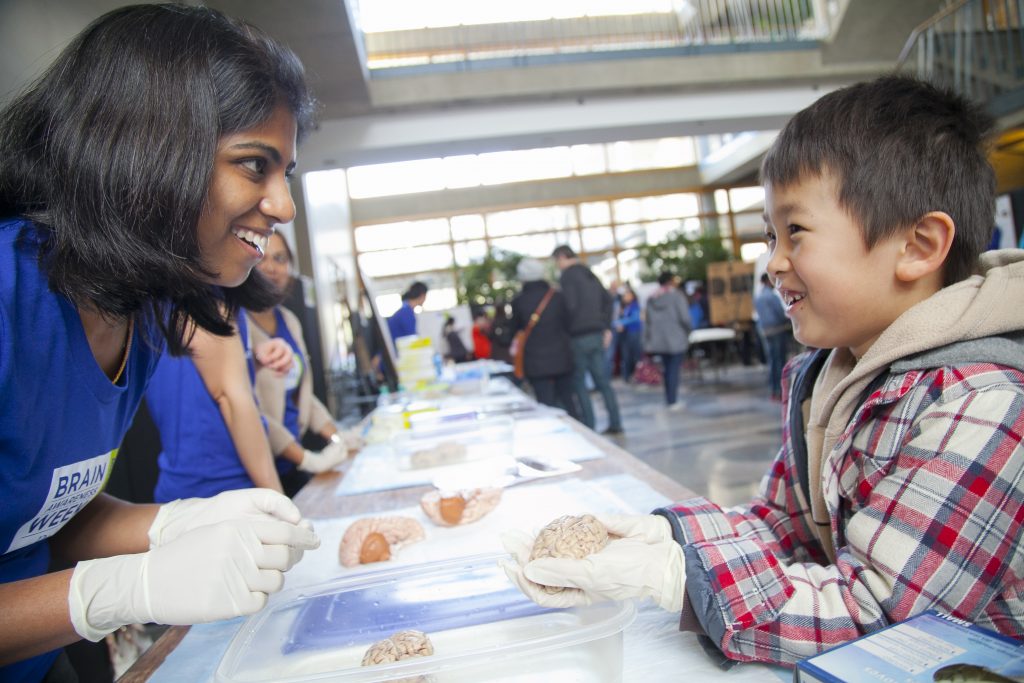 Successful event photography will capture the unique aspects of the event along with the sponsoring unit's brand/mark. A photographer should seek opportunities to capture interaction of the speaker(s) with the audience and shoot from different angles.
Scenics & Interiors
Duke is a beautiful place. When considering scenic imagery, consider the time of day for lighting, the traffic pattern of the area and if there may be any zones with special privacy considerations (i.e. the Health System).
Time of day & light
Traffic & activity
People inhabiting the scene
Leading lines & framing
Scale, depth and layers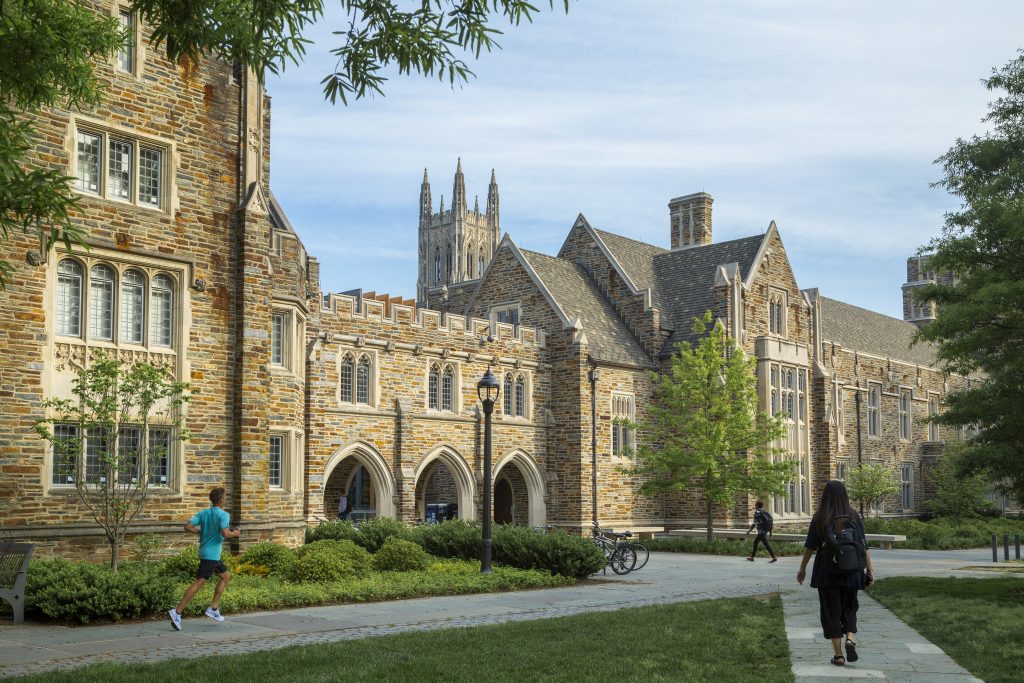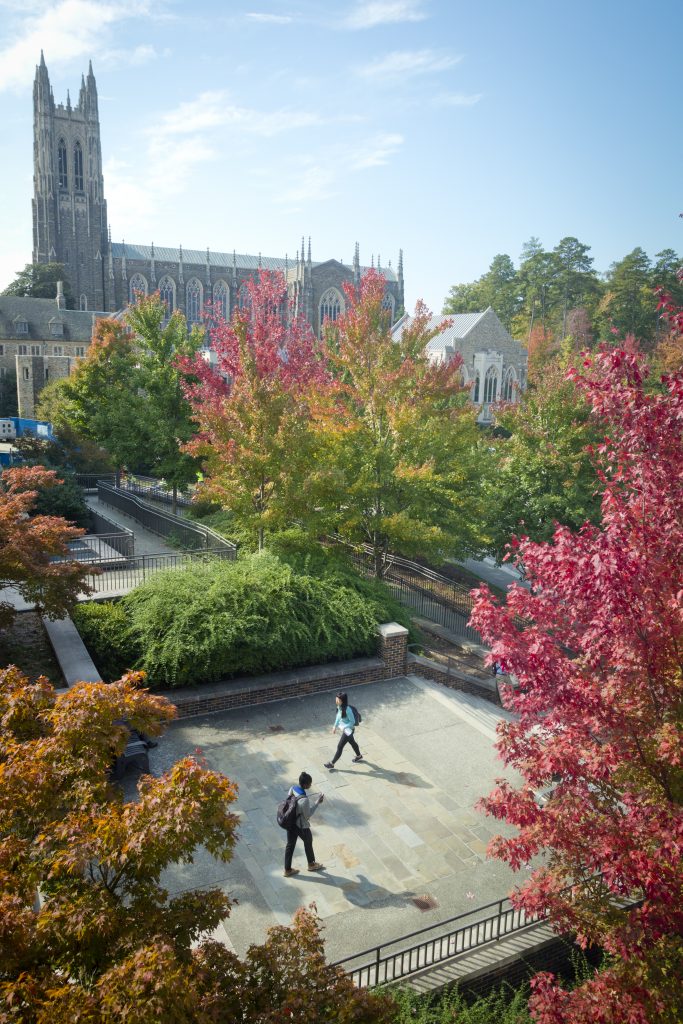 Incorrect Use of Imagery
Please keep these guidelines in mind when selecting images:
Use stock photos sparingly and avoid those that have a generic feel
Use filters sparingly and avoid distorting the natural look of photos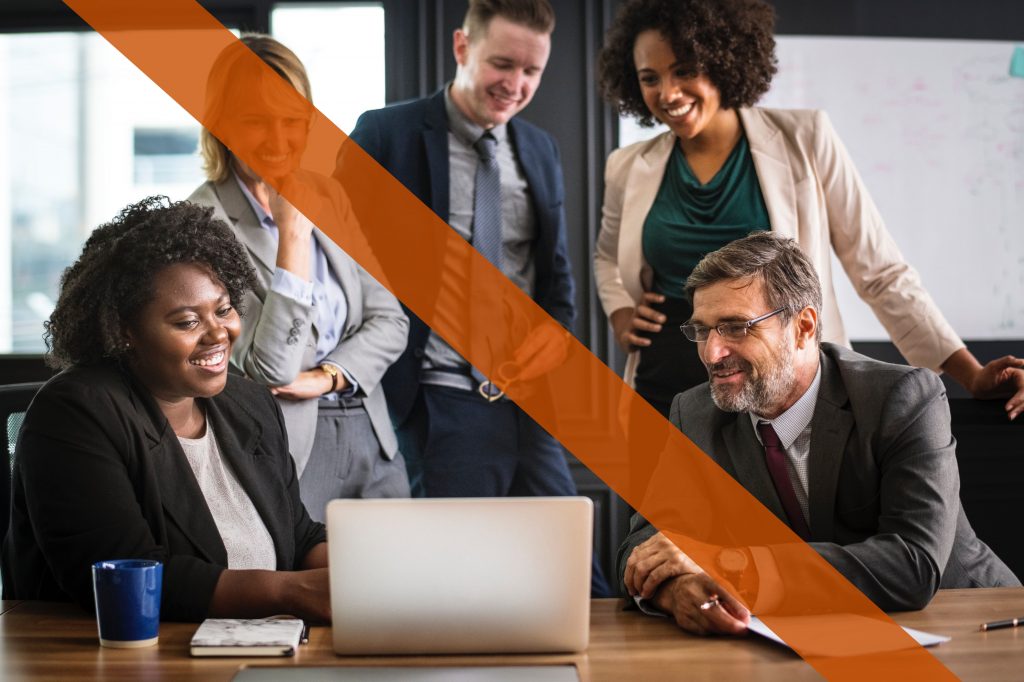 Be mindful of the context in which images are used and the meaning they convey when they are taken out of that context. Avoid images that may inadvertently perpetuate stereotypes.
Can I use that picture?
"It's on Google. I can use it, right?"
It's tricky. Use the infographic from The Visual Communication Guy to determine where content falls on the copyright spectrum.
Photo Releases
The campus is considered a public space, and releases are not required from people whose images are captured in photographs or video.
When taking personal/individual photos please use the University Photo Release Form.
To maintain patient privacy and ensure HIPAA compliance, any photography or videography in or near the Health System requires permission from the Health System. Please contact Duke Health News & Media for more information.